Message from the President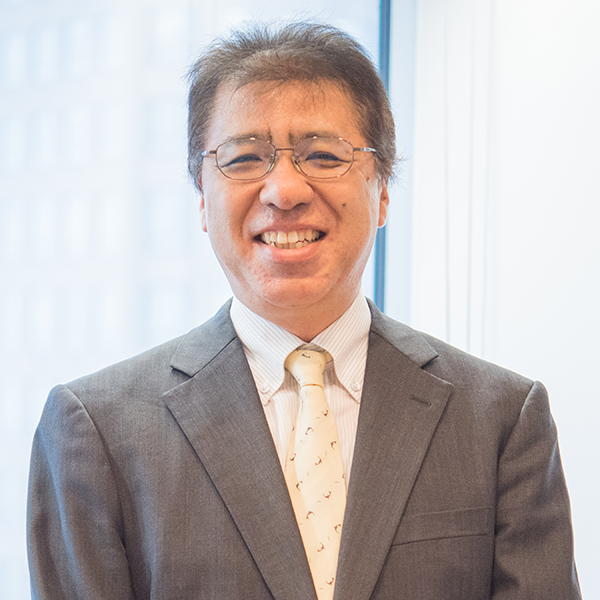 Advances in science and medical technology in recent years are remarkable, and the possibility of a cure with regard to many diseases are emerging. However, in diseases such as cancer, leukemia, and lymphoma, the toll of lives is still substantial.
At MT3, we dedicate our days to bring about technological change in the treatment of diseases and to redefine the boundaries of science necessary for such realization. We are committed to the development and provision of novel life science technologies in an endeavor to save more lives.